Kincardine Veterinary Services
We look forward to hearing from you! Contact a member of our friendly staff today.
Hours of Operation
Mon-Fri: 8:30-5:00pm
Sat: Closed
Sun: Closed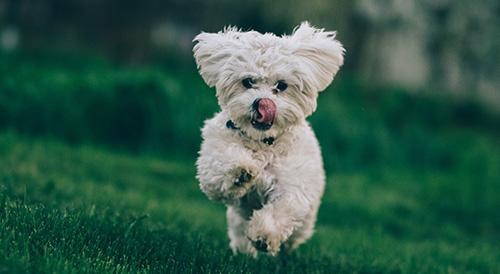 Emergency Process
After hours: Should you have an emergency outside of regular office hours, simply call the clinic phone # (519) 396-2071 and our answering service will take your call. They will then page the doctor on call, who will promptly call you back.